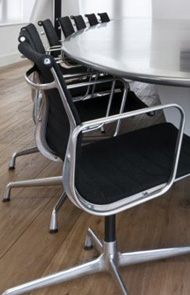 Offices for the day
Renting offices on a daily basis, for the basic office activities.

Offices for meetings and interviews
Prestigious office for business meetings, interviews of job candidates etc.

Conference Rooms
Hold conferences in prestigious halls and rooms, with the possibility of catering and other support for such important events

Training rooms and facilities for presentations
State of the art technically equipped rooms for the presentations of projects, products and services, as well as space for various workshops, training and professional development of employees.