Career
A company can only be successful if people working in it are successful. Therefore, we try to carefully selected, hire, develop and retain the best people, and to create a friendly and supportive working environment that will motivate all of us to give our best in our daily work.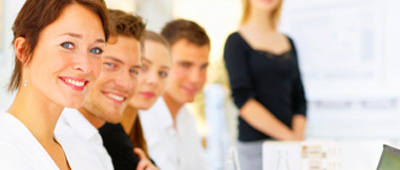 Diligence, initiative and enthusiasm in performing tasks is what we expect from our employees. We foster teamwork and encourage openness and flexibility of the individual and his willingness to put his own interests in synergy with the company's interests.

Employment policy in our company is based on the principle of equal opportunities. Expertise and competence are among key factors in the selection of candidates. We cherish the principles of multiculturalism and any other diversity and inventiveness, and we believe that precisely that can make the business advantages of a team.